1 Chronicles 29:26-2 Chronicles 1:13 MSG
(counting...)
26-30David son of Jesse ruled over all Israel. He was king for forty years. He ruled from Hebron seven years and from Jerusalem thirty-three. He died at a ripe old age, full of days, wealth, and glory. His son Solomon ruled after him. The history of David the king, from start to finish, is written in the chronicles of Samuel the seer, Nathan the prophet, and Gad the seer, including a full account of his rule, his exploits, and the times through which he and Israel and the surrounding kingdoms passed.
King Solomon
1-6Solomon son of David took a firm grip on the reins of his kingdom. God was with him and gave him much help. Solomon addressed all Israel— the commanders and captains, the judges, every leader, and all the heads of families. Then Solomon and the entire company went to the worship center at Gibeon—that's where the Tent of Meeting of God was, the one that Moses the servant of God had made in the wilderness. The Chest of God, though, was in Jerusalem—David had brought it up from Kiriath Jearim, prepared a special place for it, and pitched a tent for it. But the Bronze Altar that Bezalel son of Uri, the son of Hur, had made was in Gibeon, in its place before the Tabernacle of God; and that is where Solomon and the congregation gathered to pray. Solomon worshiped God at the Bronze Altar in front of the Tent of Meeting; he sacrificed a thousand Whole-Burnt-Offerings on it.
7That night God appeared to Solomon. God said, "What do you want from me? Ask."
8-10Solomon answered, "You were extravagantly generous with David my father, and now you have made me king in his place. Establish, God, the words you spoke to my father, for you've given me a staggering task, ruling this mob of people. Yes, give me wisdom and knowledge as I come and go among this people—for who on his own is capable of leading these, your glorious people?"
11-12God answered Solomon, "This is what has come out of your heart: You didn't grasp for money, wealth, fame, and the doom of your enemies; you didn't even ask for a long life. You asked for wisdom and knowledge so you could govern well my people over whom I've made you king. Because of this, you get what you asked for—wisdom and knowledge. And I'm presenting you the rest as a bonus—money, wealth, and fame beyond anything the kings before or after you had or will have."
13Then Solomon left the worship center at Gibeon and the Tent of Meeting and went to Jerusalem. He set to work as king of Israel.
---
Reload with another translation:
AMP • ASV • CEV • ESV •
GNTD • KJVA • MSG • NASB

Share!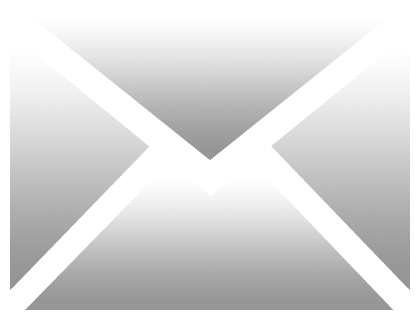 Special thanks to Bibles.org API!
Go to this passage on BibleGateway or Biblia, or open this chapter in YouVersion, Blue Letter Bible, Bible.org, BibleHub (compare translations), or the Interlinear Bible (see the original language).