1 Kings 16:29-34 MSG
(counting...)
Ahab of Israel
29-33Ahab son of Omri became king of Israel in the thirty-eighth year of Asa king of Judah. Ahab son of Omri was king over Israel for twenty-two years. He ruled from Samaria. Ahab son of Omri did even more open evil before God than anyone yet—a new champion in evil! It wasn't enough for him to copy the sins of Jeroboam son of Nebat; no, he went all out, first by marrying Jezebel daughter of Ethbaal king of the Sidonians, and then by serving and worshiping the god Baal. He built a temple for Baal in Samaria, and then furnished it with an altar for Baal. Worse, he went on and built a shrine to the sacred whore Asherah. He made the God of Israel angrier than all the previous kings of Israel put together.
34It was under Ahab's rule that Hiel of Bethel refortified Jericho, but at a terrible cost: He ritually sacrificed his firstborn son Abiram at the laying of the foundation, and his youngest son Segub at the setting up of the gates. This is exactly what Joshua son of Nun said would happen.
---
Reload with another translation:
AMP • ASV • CEV • ESV •
GNTD • KJVA • MSG • NASB

Share!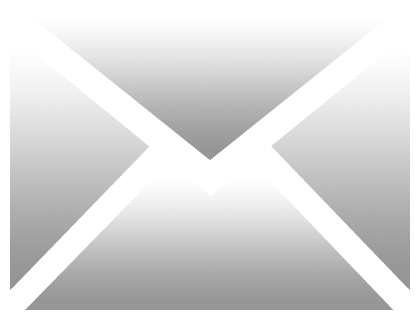 Special thanks to Bibles.org API!
Go to this passage on BibleGateway or Biblia, or open this chapter in YouVersion, Blue Letter Bible, Bible.org, BibleHub (compare translations), or the Interlinear Bible (see the original language).