1 Samuel 7:3-17 MSG
(counting...)
3Then Samuel addressed the house of Israel: "If you are truly serious about coming back to God, clean house. Get rid of the foreign gods and fertility goddesses, ground yourselves firmly in God, worship him and him alone, and he'll save you from Philistine oppression."
4They did it. They got rid of the gods and goddesses, the images of Baal and Ashtoreth, and gave their exclusive attention and service to God.
5Next Samuel said, "Get everybody together at Mizpah and I'll pray for you."
6So everyone assembled at Mizpah. They drew water from the wells and poured it out before God in a ritual of cleansing. They fasted all day and prayed, "We have sinned against God."
So Samuel prepared the Israelites for holy war there at Mizpah.
The Place Where God Helped Us
7When the Philistines heard that Israel was meeting at Mizpah, the Philistine leaders went on the offensive. Israel got the report and became frightened—Philistines on the move again!
8They pleaded with Samuel, "Pray with all your might! And don't let up! Pray to God, our God, that he'll save us from the boot of the Philistines."
9Samuel took a young lamb not yet weaned and offered it whole as a Whole-Burnt-Offering to God. He prayed fervently to God, interceding for Israel. And God answered.
10-12While Samuel was offering the sacrifice, the Philistines came within range to fight Israel. Just then God thundered, a huge thunderclap exploding among the Philistines. They panicked—mass confusion!—and ran helter-skelter from Israel. Israel poured out of Mizpah and gave chase, killing Philistines right and left, to a point just beyond Beth Car. Samuel took a single rock and set it upright between Mizpah and Shen. He named it "Ebenezer" (Rock of Help), saying, "This marks the place where God helped us."
13-14The Philistines learned their lesson and stayed home—no more border crossings. God was hard on the Philistines all through Samuel's lifetime. All the cities from Ekron to Gath that the Philistines had taken from Israel were restored. Israel also freed the surrounding countryside from Philistine control. And there was peace between Israel and the Amorites.
15-17Samuel gave solid leadership to Israel his entire life. Every year he went on a circuit from Bethel to Gilgal to Mizpah. He gave leadership to Israel in each of these places. But always he would return to Ramah, where he lived, and preside from there. That is where he built an altar to God.
---
Reload with another translation:
AMP • ASV • CEV • ESV •
GNTD • KJVA • MSG • NASB

Share!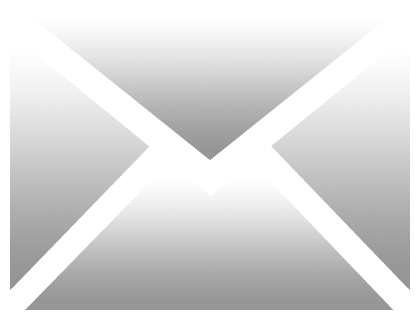 Special thanks to Bibles.org API!
Go to this passage on BibleGateway or Biblia, or open this chapter in YouVersion, Blue Letter Bible, Bible.org, BibleHub (compare translations), or the Interlinear Bible (see the original language).