2 Kings 14:23-29 CEV
(counting...)
King Jeroboam the Second of Israel
23Jeroboam son of Jehoash became king of Israel in the fifteenth year of Amaziah's rule in Judah. Jeroboam ruled 41 years from Samaria.24He disobeyed the Lord by following the evil example of Jeroboam son of Nebat, who had caused the Israelites to sin.
25 Jeroboam extended the boundaries of Israel from Lebo-Hamath in the north to the Dead Sea in the south, just as the Lord had promised his servant Jonah son of Amittai, who was a prophet from Gath-Hepher.26The Lord helped Jeroboam do this because he had seen how terribly the Israelites were suffering, whether slave or free, and no one was left to help them.27And since the Lord had promised that he would not let Israel be completely destroyed, he helped Jeroboam rescue them.
28Everything else Jeroboam did while he was king, including his brave deeds and how he recaptured the towns of Damascus and Hamath, is written in The History of the Kings of Israel.29Jeroboam died and was buried, and his son Zechariah became king.
---
Reload with another translation:
AMP • ASV • CEV • ESV •
GNTD • KJVA • MSG • NASB

Share!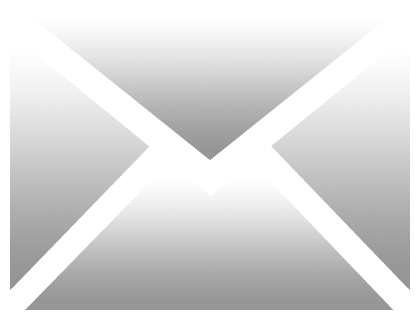 Special thanks to Bibles.org API!
Go to this passage on BibleGateway or Biblia, or open this chapter in YouVersion, Blue Letter Bible, Bible.org, BibleHub (compare translations), or the Interlinear Bible (see the original language).