2 Kings 15:1-7 MSG
(counting...)
Azariah (Uzziah) of Judah
1-5In the twenty-seventh year of Jeroboam king of Israel, Azariah son of Amaziah became king in Judah. He was sixteen years old when he began his rule and he was king for fifty-two years in Jerusalem. His mother's name was Jecoliah. She was from Jerusalem. He did well in the eyes of God, following in the footsteps of his father Amaziah. But he also failed to get rid of the local [a private party]-and-religion shrines; they continued to be popular with the people. God afflicted the king with a bad skin disease until the day of his death. He lived in the palace but no longer acted as king; his son Jotham ran the government and ruled the country.
6-7The rest of the life and times of Azariah, everything he accomplished, is written in The Chronicles of the Kings of Judah. Azariah died and was buried with his ancestors in the City of David. Jotham his son was king after him.
---
Reload with another translation:
AMP • ASV • CEV • ESV •
GNTD • KJVA • MSG • NASB

Share!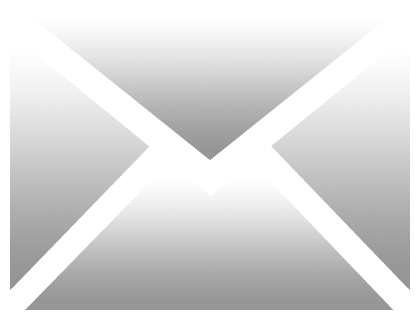 Special thanks to Bibles.org API!
Go to this passage on BibleGateway or Biblia, or open this chapter in YouVersion, Blue Letter Bible, Bible.org, BibleHub (compare translations), or the Interlinear Bible (see the original language).