2 Kings 15:32-38 MSG
(counting...)
Jotham of Judah
32-35In the second year of Pekah son of Remaliah king of Israel, Jotham son of Uzziah became king in Judah. He was twenty-five years old when he became king and reigned sixteen years in Jerusalem. His mother's name was Jerusha daughter of Zadok. He acted well in God's eyes, following in the steps of his father Uzziah. But he didn't interfere with the traffic to the neighborhood [a private party]-and-religion shrines; they continued, as popular as ever. The construction of the High Gate to The Temple of God was his work.
36-38The rest of the life and times of Jotham, the record of his work, is written in The Chronicles of the Kings of Judah. It was during these years that God began sending Rezin king of Aram and Pekah son of Remaliah to attack Judah. Jotham died and joined his ancestors. They buried him in the family cemetery in the City of David. His son Ahaz was the next king.
---
Reload with another translation:
AMP • ASV • CEV • ESV •
GNTD • KJVA • MSG • NASB

Share!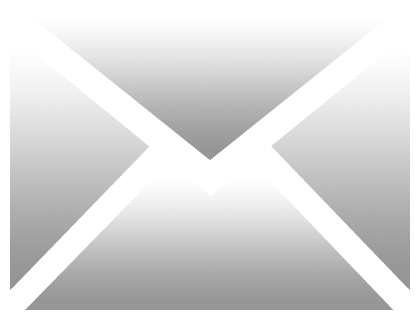 Special thanks to Bibles.org API!
Go to this passage on BibleGateway or Biblia, or open this chapter in YouVersion, Blue Letter Bible, Bible.org, BibleHub (compare translations), or the Interlinear Bible (see the original language).