2 Kings 23:31-24:7 MSG
(counting...)
Jehoahaz of Judah
31Jehoahaz was twenty-three years old when he began to rule. He was king in Jerusalem for a mere three months. His mother's name was Hamutal daughter of Jeremiah. She came from Libnah.
32In God's opinion, he was an evil king, reverting to the evil ways of his ancestors.
33-34Pharaoh Neco captured Jehoahaz at Riblah in the country of Hamath and put him in chains, preventing him from ruling in Jerusalem. He demanded that Judah pay tribute of nearly four tons of silver and seventy-five pounds of gold. Then Pharaoh Neco made Eliakim son of Josiah the successor to Josiah, but changed his name to Jehoiakim. Jehoahaz was carted off to Egypt and eventually died there.
35Meanwhile Jehoiakim, like a good puppet, dutifully paid out the silver and gold demanded by Pharaoh. He scraped up the money by gouging the people, making everyone pay an assessed tax.
Jehoiakim of Judah
36-37Jehoiakim was twenty-five years old when he began to rule; he was king for eleven years in Jerusalem. His mother's name was Zebidah daughter of Pedaiah. She had come from Rumah. In God's opinion he was an evil king, picking up on the evil ways of his ancestors.
1It was during his reign that Nebuchadnezzar king of Babylon invaded the country. Jehoiakim became his puppet. But after three years he had had enough and revolted.
2-4God dispatched a succession of raiding bands against him: Babylonian, Aramean, Moabite, and Ammonite. The strategy was to destroy Judah. Through the preaching of his servants and prophets, God had said he would do this, and now he was doing it. None of this was by chance—it was God's judgment as he turned his back on Judah because of the enormity of the sins of Manasseh—Manasseh, the killer-king, who made the Jerusalem streets flow with the innocent blood of his victims. God wasn't about to overlook such crimes.
5-6The rest of the life and times of Jehoiakim is written in The Chronicles of the Kings of Judah. Jehoiakim died and was buried with his ancestors. His son Jehoiachin became the next king.
7The threat from Egypt was now over—no more invasions by the king of Egypt—for by this time the king of Babylon had captured all the land between the Brook of Egypt and the Euphrates River, land formerly controlled by the king of Egypt.
---
Reload with another translation:
AMP • ASV • CEV • ESV •
GNTD • KJVA • MSG • NASB

Share!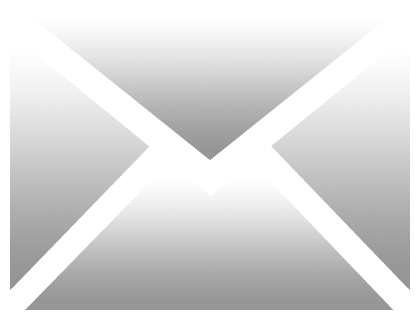 Special thanks to Bibles.org API!
Go to this passage on BibleGateway or Biblia, or open this chapter in YouVersion, Blue Letter Bible, Bible.org, BibleHub (compare translations), or the Interlinear Bible (see the original language).