2 Kings 8:1-15 MSG
(counting...)
1-3Years before, Elisha had told the woman whose son he had brought to life, "Leave here and go, you and your family, and live someplace else. God has ordered a famine in the land; it will last for seven years." The woman did what the Holy Man told her and left. She and her family lived as aliens in the country of Philistia for seven years. Then, when the seven years were up, the woman and her family came back. She went directly to the king and asked for her home and farm.
4-5The king was talking with Gehazi, servant to the Holy Man, saying, "Tell me some stories of the great things Elisha did." It so happened that as he was telling the king the story of the dead person brought back to life, the woman whose son was brought to life showed up asking for her home and farm.
Gehazi said, "My master the king, this is the woman! And this is her son whom Elisha brought back to life!"
6The king wanted to know all about it, and so she told him the story. The king assigned an officer to take care of her, saying, "Make sure she gets everything back that's hers, plus all profits from the farm from the time she left until now."
7Elisha traveled to Damascus. Ben-Hadad, king of Aram, was sick at the time. He was told, "The Holy Man is in town."
8The king ordered Hazael, "Take a gift with you and go meet the Holy Man. Ask God through him, 'Am I going to recover from this sickness?'"
9Hazael went and met with Elisha. He brought with him every choice thing he could think of from Damascus—forty camel-loads of items! When he arrived he stood before Elisha and said, "Your son Ben-Hadad, king of Aram, sent me here to ask you, 'Am I going to recover from this sickness?'"
10-11Elisha answered, "Go and tell him, 'Don't worry; you'll live.' The fact is, though—God showed me—that he's doomed to die." Elisha then stared hard at Hazael, reading his heart. Hazael felt exposed and dropped his eyes. Then the Holy Man wept.
12Hazael said, "Why does my master weep?"
"Because," said Elisha, "I know what you're going to do to the children of Israel:
burn down their forts, murder their youth, smash their babies, rip open their pregnant women."
13Hazael said, "Am I a mongrel dog that I'd do such a horrible thing?"
"God showed me," said Elisha, "that you'll be king of Aram."
14Hazael left Elisha and returned to his master, who asked, "So, what did Elisha tell you?"
"He told me, 'Don't worry; you'll live.'"
15But the very next day, someone took a heavy quilt, soaked it in water, covered the king's face, and suffocated him.
Now Hazael was king.
---
Reload with another translation:
AMP • ASV • CEV • ESV •
GNTD • KJVA • MSG • NASB

Share!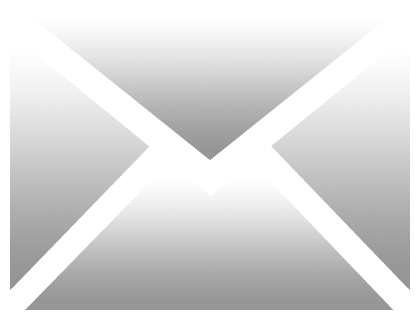 Special thanks to Bibles.org API!
Go to this passage on BibleGateway or Biblia, or open this chapter in YouVersion, Blue Letter Bible, Bible.org, BibleHub (compare translations), or the Interlinear Bible (see the original language).