2 Samuel 21:15-22 MSG
(counting...)
15-17War broke out again between the Philistines and Israel. David and his men went down to fight. David became exhausted. Ishbi-Benob, a warrior descended from Rapha, with a spear weighing nearly eight pounds and outfitted in brand-new armor, announced that he'd kill David. But Abishai son of Zeruiah came to the rescue, struck the Philistine, and killed him.
Then David's men swore to him, "No more fighting on the front-lines for you! Don't snuff out the lamp of Israel!"
18Later there was another skirmish with the Philistines at Gob. That time Sibbecai the Hushathite killed Saph, another of the warriors descended from Rapha.
19At yet another battle with the Philistines at Gob, Elhanan son of Jaar, the weaver of Bethlehem, killed Goliath the Gittite whose spear was as big as a flagpole.
20-21Still another fight broke out in Gath. There was a giant there with six fingers on his hands and six toes on his feet—twenty-four fingers and toes! He was another of those descended from Rapha. He insulted Israel, and Jonathan son of Shimeah, David's brother, killed him.
22These four were descended from Rapha in Gath. And they all were killed by David and his soldiers.
---
Reload with another translation:
AMP • ASV • CEV • ESV •
GNTD • KJVA • MSG • NASB

Share!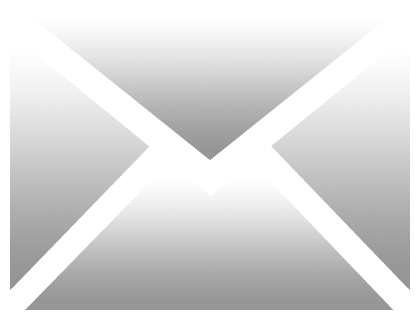 Special thanks to Bibles.org API!
Go to this passage on BibleGateway or Biblia, or open this chapter in YouVersion, Blue Letter Bible, Bible.org, BibleHub (compare translations), or the Interlinear Bible (see the original language).