Daniel 9:20-27 MSG
(counting...)
Seventy Sevens
20-21"While I was pouring out my heart, baring my sins and the sins of my people Israel, praying my life out before my God, interceding for the holy mountain of my God—while I was absorbed in this praying, the humanlike Gabriel, the one I had seen in an earlier vision, approached me, flying in like a bird about the time of evening worship.
22-23"He stood before me and said, 'Daniel, I have come to make things plain to you. You had no sooner started your prayer when the answer was given. And now I'm here to deliver the answer to you. You are much loved! So listen carefully to the answer, the plain meaning of what is revealed:
24"'Seventy sevens are set for your people and for your holy city to throttle rebellion, stop sin, wipe out crime, set things right forever, confirm what the prophet saw, and anoint The Holy of Holies.
25-26"'Here is what you must understand: From the time the word goes out to rebuild Jerusalem until the coming of the Anointed Leader, there will be seven sevens. The rebuilding will take sixty-two sevens, including building streets and digging a moat. Those will be rough times. After the sixty-two sevens, the Anointed Leader will be killed—the end of him. The city and Sanctuary will be laid in ruins by the army of the newly arriving leader. The end will come in a rush, like a flood. War will rage right up to the end, desolation the order of the day.
27"'Then for one seven, he will forge many and strong alliances, but halfway through the seven he will banish worship and prayers. At the place of worship, a desecrating obscenity will be set up and remain until finally the desecrator himself is decisively destroyed.'"
Reload with another translation:
AMP • ASV • CEV • ESV •
GNTD • KJVA • MSG • NASB

Share!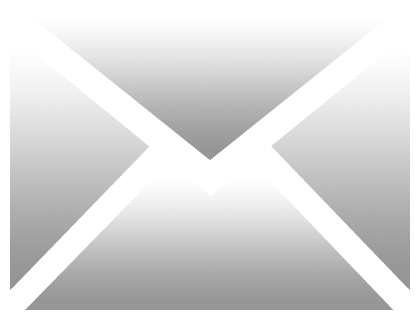 Special thanks to Bibles.org API!
Go to this passage on BibleGateway or Biblia, or open this chapter in YouVersion, Blue Letter Bible, Bible.org, BibleHub (compare translations), or the Interlinear Bible (see the original language).