Ezra 1 MSG
(counting...)
Cyrus King of Persia: "Build The Temple of God!"
1-4In the first year of Cyrus king of Persia—this fulfilled the Message of God preached by Jeremiah—God prodded Cyrus king of Persia to make an official announcement throughout his kingdom. He wrote it out as follows:
From Cyrus king of Persia, a Proclamation: God, the God of the heavens, has given me all the kingdoms of the earth. He has also assigned me to build him a Temple of worship in Jerusalem, Judah. Who among you belongs to his people? God be with you! Go to Jerusalem which is in Judah and build The Temple of God, the God of Israel, Jerusalem's God. Those who stay behind, wherever they happen to live, will support them with silver, gold, tools, and pack animals, along with Freewill-Offerings for The Temple of God in Jerusalem.
5-6The heads of the families of Judah and Benjamin, along with the priests and Levites—everyone, in fact, God prodded—set out to build The Temple of God in Jerusalem. Their neighbors rallied behind them enthusiastically with silver, gold, tools, pack animals, expensive gifts, and, over and above these, Freewill-Offerings.
7-10Also, King Cyrus turned over to them all the vessels and utensils from The Temple of God that Nebuchadnezzar had hauled from Jerusalem and put in the temple of his gods. Cyrus king of Persia put Mithredath the treasurer in charge of the transfer; he provided a full inventory for Sheshbazzar the prince of Judah, including the following:
30 gold dishes
1,000 silver dishes
29 silver pans
30 gold bowls
410 duplicate silver bowls
1,000 miscellaneous items.
11All told, there were 5,400 gold and silver articles that Sheshbazzar took with him when he brought the exiles back from Babylon to Jerusalem.
Reload with another translation:
AMP • ASV • CEV • ESV •
GNTD • KJVA • MSG • NASB

Share!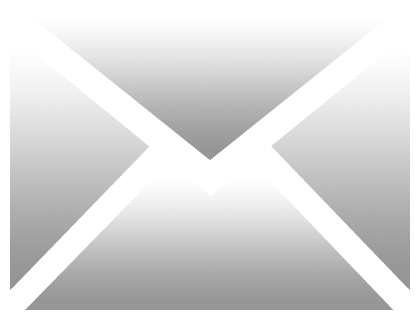 Special thanks to Bibles.org API!
Go to this passage on BibleGateway or Biblia, or open this chapter in YouVersion, Blue Letter Bible, Bible.org, BibleHub (compare translations), or the Interlinear Bible (see the original language).