Genesis 11:1-9 MSG
(counting...)
"God Turned Their Language into 'Babble'"
1-2At one time, the whole Earth spoke the same language. It so happened that as they moved out of the east, they came upon a plain in the land of Shinar and settled down.
3They said to one another, "Come, let's make bricks and fire them well." They used brick for stone and tar for mortar.
4Then they said, "Come, let's build ourselves a city and a tower that reaches Heaven. Let's make ourselves famous so we won't be scattered here and there across the Earth."
5God came down to look over the city and the tower those people had built.
6-9God took one look and said, "One people, one language; why, this is only a first step. No telling what they'll come up with next—they'll stop at nothing! Come, we'll go down and garble their speech so they won't understand each other." Then God scattered them from there all over the world. And they had to quit building the city. That's how it came to be called Babel, because there God turned their language into "babble." From there God scattered them all over the world.
Reload with another translation:
AMP • ASV • CEV • ESV •
GNTD • KJVA • MSG • NASB

Share!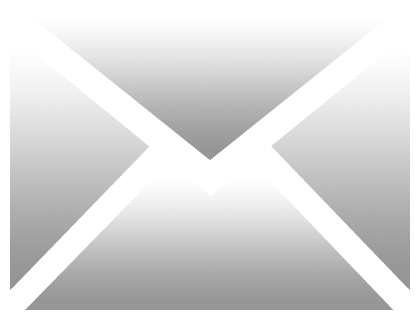 Special thanks to Bibles.org API!
Go to this passage on BibleGateway or Biblia, or open this chapter in YouVersion, Blue Letter Bible, Bible.org, BibleHub (compare translations), or the Interlinear Bible (see the original language).