Genesis 15 MSG
(counting...)
1After all these things, this word of God came to Abram in a vision: "Don't be afraid, Abram. I'm your shield. Your reward will be grand!"
2-3Abram said, "God, Master, what use are your gifts as long as I'm childless and Eliezer of Damascus is going to inherit everything?" Abram continued, "See, you've given me no children, and now a mere house servant is going to get it all."
4Then God's Message came: "Don't worry, he won't be your heir; a son from your body will be your heir."
5Then he took him outside and said, "Look at the sky. Count the stars. Can you do it? Count your descendants! You're going to have a big family, Abram!"
6And he believed! Believed God! God declared him "Set-Right-with-God."
7God continued, "I'm the same God who brought you from Ur of the Chaldees and gave you this land to own."
8Abram said, "Master God, how am I to know this, that it will all be mine?"
9God said, "Bring me a heifer, a goat, and a ram, each three years old, and a dove and a young pigeon."
10-12He brought all these animals to him, split them down the middle, and laid the halves opposite each other. But he didn't split the birds. Vultures swooped down on the carcasses, but Abram scared them off. As the sun went down a deep sleep overcame Abram and then a sense of dread, dark and heavy.
13-16God said to Abram, "Know this: your descendants will live as outsiders in a land not theirs; they'll be enslaved and beaten down for 400 years. Then I'll punish their slave masters; your offspring will march out of there loaded with plunder. But not you; you'll have a long and full life and die a good and peaceful death. Not until the fourth generation will your descendants return here; sin is still a thriving business among the Amorites."
17-21When the sun was down and it was dark, a smoking firepot and a flaming torch moved between the split carcasses. That's when God made a covenant with Abram: "I'm giving this land to your children, from the Nile River in Egypt to the River Euphrates in Assyria—the country of the Kenites, Kenizzites, Kadmonites, Hittites, Perizzites, Rephaim, Amorites, Canaanites, Girgashites, and Jebusites."
Reload with another translation:
AMP • ASV • CEV • ESV •
GNTD • KJVA • MSG • NASB

Share!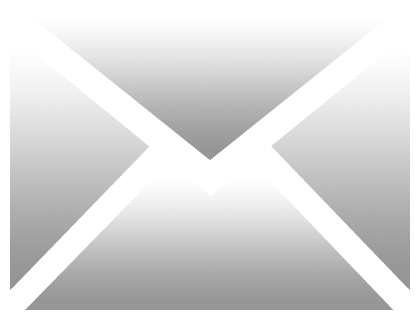 Special thanks to Bibles.org API!
Go to this passage on BibleGateway or Biblia, or open this chapter in YouVersion, Blue Letter Bible, Bible.org, BibleHub (compare translations), or the Interlinear Bible (see the original language).