Genesis 21:1-21 MSG
(counting...)
1-4God visited Sarah exactly as he said he would; God did to Sarah what he promised: Sarah became pregnant and gave Abraham a son in his old age, and at the very time God had set. Abraham named him Isaac. When his son was eight days old, Abraham circumcised him just as God had commanded.
5-6Abraham was a hundred years old when his son Isaac was born.
Sarah said,
God has blessed me with laughter
and all who get the news will laugh with me!
7She also said,
Whoever would have suggested to Abraham
that Sarah would one day nurse a baby!
Yet here I am! I've given the old man a son!
8The baby grew and was weaned. Abraham threw a big party on the day Isaac was weaned.
9-10One day Sarah saw the son that Hagar the Egyptian had borne to Abraham, poking fun at her son Isaac. She told Abraham, "Get rid of this slave woman and her son. No child of this slave is going to share inheritance with my son Isaac!"
11-13The matter gave great pain to Abraham—after all, Ishmael was his son. But God spoke to Abraham, "Don't feel badly about the boy and your maid. Do whatever Sarah tells you. Your descendants will come through Isaac. Regarding your maid's son, be assured that I'll also develop a great nation from him—he's your son, too."
14-16Abraham got up early the next morning, got some food together and a canteen of water for Hagar, put them on her back and sent her away with the child. She wandered off into the desert of Beersheba. When the water was gone, she left the child under a shrub and went off, fifty yards or so. She said, "I can't watch my son die." As she sat, she broke into sobs.
17-18Meanwhile, God heard the boy crying. The angel of God called from Heaven to Hagar, "What's wrong, Hagar? Don't be afraid. God has heard the boy and knows the fix he's in. Up now; go get the boy. Hold him tight. I'm going to make of him a great nation."
19Just then God opened her eyes. She looked. She saw a well of water. She went to it and filled her canteen and gave the boy a long, cool drink.
20-21God was on the boy's side as he grew up. He lived out in the desert and became a skilled archer. He lived in the Paran wilderness. And his mother got him a wife from Egypt.
Reload with another translation:
AMP • ASV • CEV • ESV •
GNTD • KJVA • MSG • NASB

Share!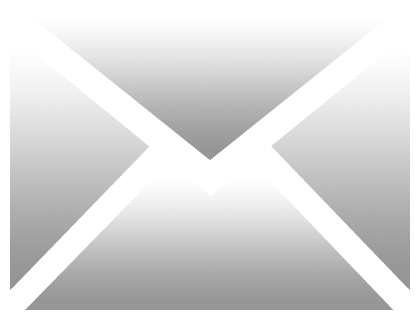 Special thanks to Bibles.org API!
Go to this passage on BibleGateway or Biblia, or open this chapter in YouVersion, Blue Letter Bible, Bible.org, BibleHub (compare translations), or the Interlinear Bible (see the original language).