Genesis 25:19-34 MSG
(counting...)
Jacob and Esau
19-20This is the family tree of Isaac son of Abraham: Abraham had Isaac. Isaac was forty years old when he married Rebekah daughter of Bethuel the Aramean of Paddan Aram. She was the sister of Laban the Aramean.
21-23Isaac prayed hard to God for his wife because she was barren. God answered his prayer and Rebekah became pregnant. But the children tumbled and kicked inside her so much that she said, "If this is the way it's going to be, why go on living?" She went to God to find out what was going on. God told her,
Two nations are in your womb,
two peoples butting heads while still in your body.
One people will overpower the other,
and the older will serve the younger.
24-26When her time to give birth came, sure enough, there were twins in her womb. The first came out reddish, as if snugly wrapped in a hairy blanket; they named him Esau (Hairy). His brother followed, his fist clutched tight to Esau's heel; they named him Jacob (Heel). Isaac was sixty years old when they were born.
27-28The boys grew up. Esau became an expert hunter, an outdoorsman. Jacob was a quiet man preferring life indoors among the tents. Isaac loved Esau because he loved his game, but Rebekah loved Jacob.
29-30One day Jacob was cooking a stew. Esau came in from the field, starved. Esau said to Jacob, "Give me some of that red stew—I'm starved!" That's how he came to be called Edom (Red).
31Jacob said, "Make me a trade: my stew for your rights as the firstborn."
32Esau said, "I'm starving! What good is a birthright if I'm dead?"
33-34Jacob said, "First, swear to me." And he did it. On oath Esau traded away his rights as the firstborn. Jacob gave him bread and the stew of lentils. He ate and drank, got up and left. That's how Esau shrugged off his rights as the firstborn.
Reload with another translation:
AMP • ASV • CEV • ESV •
GNTD • KJVA • MSG • NASB

Share!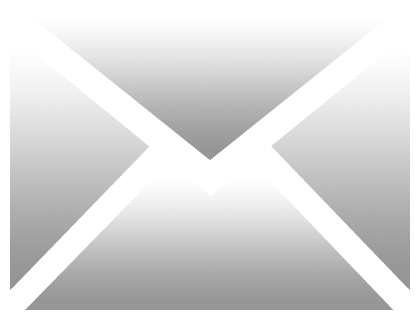 Special thanks to Bibles.org API!
Go to this passage on BibleGateway or Biblia, or open this chapter in YouVersion, Blue Letter Bible, Bible.org, BibleHub (compare translations), or the Interlinear Bible (see the original language).