Genesis 32:22-32 MSG
(counting...)
22-23But during the night he got up and took his two wives, his two maidservants, and his eleven children and crossed the ford of the Jabbok. He got them safely across the brook along with all his possessions.
24-25But Jacob stayed behind by himself, and a man wrestled with him until daybreak. When the man saw that he couldn't get the best of Jacob as they wrestled, he deliberately threw Jacob's hip out of joint.
26The man said, "Let me go; it's daybreak."
Jacob said, "I'm not letting you go 'til you bless me."
27The man said, "What's your name?"
He answered, "Jacob."
28The man said, "But no longer. Your name is no longer Jacob. From now on it's Israel (God-Wrestler); you've wrestled with God and you've come through."
29Jacob asked, "And what's your name?"
The man said, "Why do you want to know my name?" And then, right then and there, he blessed him.
30Jacob named the place Peniel (God's Face) because, he said, "I saw God face-to-face and lived to tell the story!"
31-32The sun came up as he left Peniel, limping because of his hip. (This is why Israelites to this day don't eat the hip muscle; because Jacob's hip was thrown out of joint.)
---
Reload with another translation:
AMP • ASV • CEV • ESV •
GNTD • KJVA • MSG • NASB

Share!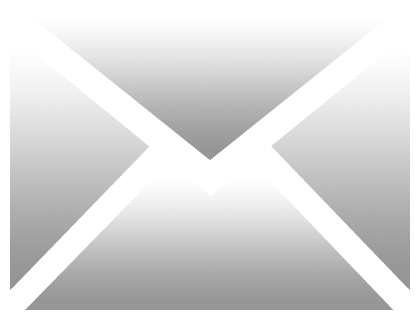 Special thanks to Bibles.org API!
Go to this passage on BibleGateway or Biblia, or open this chapter in YouVersion, Blue Letter Bible, Bible.org, BibleHub (compare translations), or the Interlinear Bible (see the original language).