Genesis 47:13-27 MSG
(counting...)
13-15The time eventually came when there was no food anywhere. The famine was very bad. Egypt and Canaan alike were devastated by the famine. Joseph collected all the money that was to be found in Egypt and Canaan to pay for the distribution of food. He banked the money in Pharaoh's palace. When the money from Egypt and Canaan had run out, the Egyptians came to Joseph. "Food! Give us food! Are you going to watch us die right in front of you? The money is all gone."
16-17Joseph said, "Bring your livestock. I'll trade you food for livestock since your money's run out." So they brought Joseph their livestock. He traded them food for their horses, sheep, cattle, and donkeys. He got them through that year in exchange for all their livestock.
18-19When that year was over, the next year rolled around and they were back, saying, "Master, it's no secret to you that we're broke: our money's gone and we've traded you all our livestock. We've nothing left to barter with but our bodies and our farms. What use are our bodies and our land if we stand here and starve to death right in front of you? Trade us food for our bodies and our land. We'll be slaves to Pharaoh and give up our land—all we ask is seed for survival, just enough to live on and keep the farms alive."
20-21So Joseph bought up all the farms in Egypt for Pharaoh. Every Egyptian sold his land—the famine was that bad. That's how Pharaoh ended up owning all the land and the people ended up slaves; Joseph reduced the people to slavery from one end of Egypt to the other.
22Joseph made an exception for the priests. He didn't buy their land because they received a fixed salary from Pharaoh and were able to live off of that salary. So they didn't need to sell their land.
23-24Joseph then announced to the people: "Here's how things stand: I've bought you and your land for Pharaoh. In exchange I'm giving you seed so you can plant the ground. When the crops are harvested, you must give a fifth to Pharaoh and keep four-fifths for yourselves, for seed for yourselves and your families—you're going to be able to feed your children!"
25They said, "You've saved our lives! Master, we're grateful and glad to be slaves to Pharaoh."
26Joseph decreed a land law in Egypt that is still in effect, A Fifth Goes to Pharaoh. Only the priests' lands were not owned by Pharaoh.
27-28And so Israel settled down in Egypt in the region of Goshen. They acquired property and flourished. They became a large company of people. Jacob lived in Egypt for seventeen years. In all, he lived 147 years.
---
Reload with another translation:
AMP • ASV • CEV • ESV •
GNTD • KJVA • MSG • NASB

Share!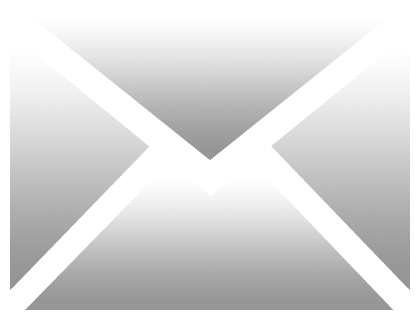 Special thanks to Bibles.org API!
Go to this passage on BibleGateway or Biblia, or open this chapter in YouVersion, Blue Letter Bible, Bible.org, BibleHub (compare translations), or the Interlinear Bible (see the original language).