Genesis 4:1-16 MSG
(counting...)
1Adam slept with Eve his wife. She conceived and had Cain. She said, "I've gotten a man, with God's help!"
2Then she had another baby, Abel. Abel was a herdsman and Cain a farmer.3-5Time passed. Cain brought an offering to God from the produce of his farm. Abel also brought an offering, but from the firstborn animals of his herd, choice cuts of meat. God liked Abel and his offering, but Cain and his offering didn't get his approval. Cain lost his temper and went into a sulk.
6-7God spoke to Cain: "Why this tantrum? Why the sulking? If you do well, won't you be accepted? And if you don't do well, sin is lying in wait for you, ready to pounce; it's out to get you, you've got to master it."
8Cain had words with his brother. They were out in the field; Cain came at Abel his brother and killed him.
9God said to Cain, "Where is Abel your brother?"
He said, "How should I know? Am I his babysitter?"
10-12God said, "What have you done! The voice of your brother's blood is calling to me from the ground. From now on you'll get nothing but curses from this ground; you'll be driven from this ground that has opened its arms to receive the blood of your murdered brother. You'll farm this ground, but it will no longer give you its best. You'll be a homeless wanderer on Earth."
13-14Cain said to God, "My punishment is too much. I can't take it! You've thrown me off the land and I can never again face you. I'm a homeless wanderer on Earth and whoever finds me will kill me."
15God told him, "No. Anyone who kills Cain will pay for it seven times over." God put a mark on Cain to protect him so that no one who met him would kill him.
16Cain left the presence of God and lived in No-Man's-Land, east of Eden.
Reload with another translation:
AMP • ASV • CEV • ESV •
GNTD • KJVA • MSG • NASB

Share!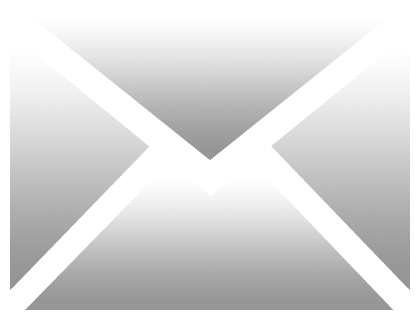 Special thanks to Bibles.org API!
Go to this passage on BibleGateway or Biblia, or open this chapter in YouVersion, Blue Letter Bible, Bible.org, BibleHub (compare translations), or the Interlinear Bible (see the original language).