Genesis 4:17-5:5 MSG
(counting...)
17-18Cain slept with his wife. She conceived and had Enoch. He then built a city and named it after his son, Enoch.
Enoch had Irad,
Irad had Mehujael,
Mehujael had Methushael,
Methushael had Lamech.
19-22Lamech married two wives, Adah and Zillah. Adah gave birth to Jabal, the ancestor of all who live in tents and herd cattle. His brother's name was Jubal, the ancestor of all who play the lyre and flute. Zillah gave birth to Tubal-Cain, who worked at the forge making bronze and iron tools. Tubal-Cain's sister was Naamah.
23-24Lamech said to his wives,
Adah and Zillah, listen to me;
you wives of Lamech, hear me out:
I killed a man for wounding me,
a young man who attacked me.
If Cain is avenged seven times,
for Lamech it's seventy-seven!
25-26Adam slept with his wife again. She had a son whom she named Seth. She said, "God has given me another child in place of Abel whom Cain killed." And then Seth had a son whom he named Enosh.
That's when men and women began praying and worshiping in the name of God.
The Family Tree of the Human Race
1-2This is the family tree of the human race: When God created the human race, he made it godlike, with a nature akin to God. He created both male and female and blessed them, the whole human race.
3-5When Adam was 130 years old, he had a son who was just like him, his very spirit and image, and named him Seth. After the birth of Seth, Adam lived another 800 years, having more sons and daughters. Adam lived a total of 930 years. And he died.
Reload with another translation:
AMP • ASV • CEV • ESV •
GNTD • KJVA • MSG • NASB

Share!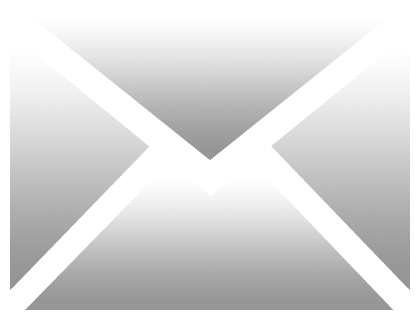 Special thanks to Bibles.org API!
Go to this passage on BibleGateway or Biblia, or open this chapter in YouVersion, Blue Letter Bible, Bible.org, BibleHub (compare translations), or the Interlinear Bible (see the original language).