Isaiah 38:1-8 MSG
(counting...)
Time Spent in Death's Waiting Room
1At that time, Hezekiah got sick. He was about to die. The prophet Isaiah son of Amoz visited him and said, "God says, 'Prepare your affairs and your family. This is it: You're going to die. You're not going to get well.'"
2-3Hezekiah turned away from Isaiah and, facing the wall, prayed to God: "God, please, I beg you: Remember how I've lived my life. I've lived faithfully in your presence, lived out of a heart that was totally yours. You've seen how I've lived, the good that I have done." And Hezekiah wept as he prayed—painful tears.4-6Then God told Isaiah, "Go and speak with Hezekiah. Give him this Message from me, God, the God of your ancestor David: 'I've heard your prayer. I have seen your tears. Here's what I'll do: I'll add fifteen years to your life. And I'll save both you and this city from the king of Assyria. I have my hand on this city.
7-8"'And this is your confirming sign, confirming that I, God, will do exactly what I have promised. Watch for this: As the sun goes down and the shadow lengthens on the sundial of Ahaz, I'm going to reverse the shadow ten notches on the dial.'" And that's what happened: The declining sun's shadow reversed ten notches on the dial.
Reload with another translation:
AMP • ASV • CEV • ESV •
GNTD • KJVA • MSG • NASB

Share!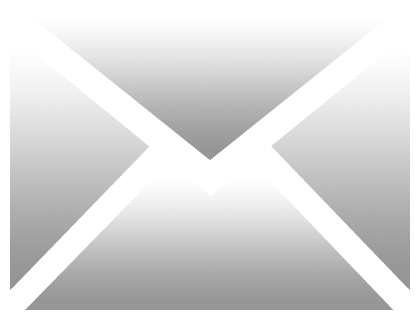 Special thanks to Bibles.org API!
Go to this passage on BibleGateway or Biblia, or open this chapter in YouVersion, Blue Letter Bible, Bible.org, BibleHub (compare translations), or the Interlinear Bible (see the original language).