John 4:46-54 MSG
(counting...)
46-48Now he was back in Cana of Galilee, the place where he made the water into wine. Meanwhile in Capernaum, there was a certain official from the king's court whose son was sick. When he heard that Jesus had come from Judea to Galilee, he went and asked that he come down and heal his son, who was on the brink of death. Jesus put him off: "Unless you people are dazzled by a miracle, you refuse to believe."
49But the court official wouldn't be put off. "Come down! It's life or death for my son."
50-51Jesus simply replied, "Go home. Your son lives."
The man believed the bare word Jesus spoke and headed home. On his way back, his servants intercepted him and announced, "Your son lives!"
52-53He asked them what time he began to get better. They said, "The fever broke yesterday afternoon at one o'clock." The father knew that that was the very moment Jesus had said, "Your son lives."
53-54That clinched it. Not only he but his entire household believed. This was now the second sign Jesus gave after having come from Judea into Galilee.
---
Reload with another translation:
AMP • ASV • CEV • ESV •
GNTD • KJVA • MSG • NASB

Share!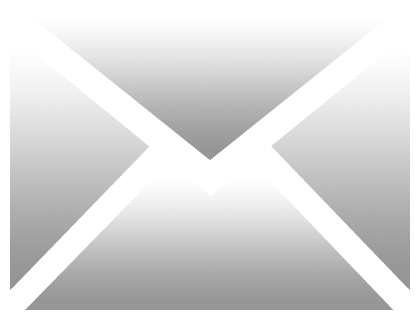 Special thanks to Bibles.org API!
Go to this passage on BibleGateway or Biblia, or open this chapter in YouVersion, Blue Letter Bible, Bible.org, BibleHub (compare translations), or the Interlinear Bible (see the original language).