John 8:1-11 MSG
(counting...)
To Throw the Stone
1-2Jesus went across to Mount Olives, but he was soon back in the Temple again. Swarms of people came to him. He sat down and taught them.3-6The religion scholars and Pharisees led in a woman who had been caught in an act of adultery. They stood her in plain sight of everyone and said, "Teacher, this woman was caught red-handed in the act of adultery. Moses, in the Law, gives orders to stone such persons. What do you say?" They were trying to trap him into saying something incriminating so they could bring charges against him.
6-8Jesus bent down and wrote with his finger in the dirt. They kept at him, badgering him. He straightened up and said, "The sinless one among you, go first: Throw the stone." Bending down again, he wrote some more in the dirt.
9-10Hearing that, they walked away, one after another, beginning with the oldest. The woman was left alone. Jesus stood up and spoke to her. "Woman, where are they? Does no one condemn you?"
11"No one, Master."
"Neither do I," said Jesus. "Go on your way. From now on, don't sin."
---
Reload with another translation:
AMP • ASV • CEV • ESV •
GNTD • KJVA • MSG • NASB

Share!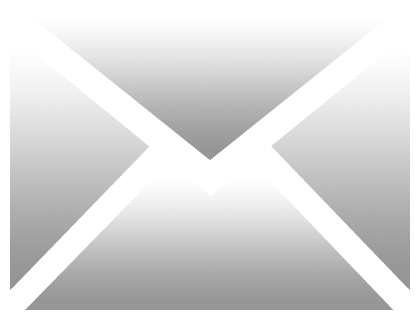 Special thanks to Bibles.org API!
Go to this passage on BibleGateway or Biblia, or open this chapter in YouVersion, Blue Letter Bible, Bible.org, BibleHub (compare translations), or the Interlinear Bible (see the original language).