Joshua 24:29-33 MSG
(counting...)
29-30After all this, Joshua son of Nun, the servant of God, died. He was 110 years old. They buried him in the land of his inheritance at Timnath Serah in the mountains of Ephraim, north of Mount Gaash.
31Israel served God through the lifetime of Joshua and of the elders who outlived him, who had themselves experienced all that God had done for Israel.
32Joseph's bones, which the People of Israel had brought from Egypt, they buried in Shechem in the plot of ground that Jacob had purchased from the sons of Hamor (who was the father of Shechem). He paid a hundred silver coins for it. It belongs to the inheritance of the family of Joseph.
33Eleazar son of Aaron died. They buried him at Gibeah, which had been allotted to his son Phinehas in the mountains of Ephraim.
---
Reload with another translation:
AMP • ASV • CEV • ESV •
GNTD • KJVA • MSG • NASB

Share!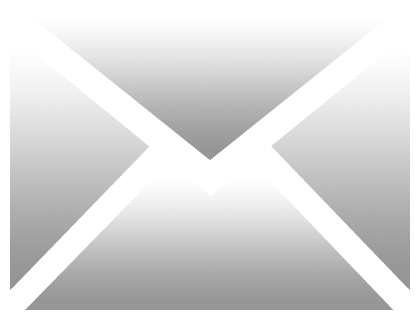 Special thanks to Bibles.org API!
Go to this passage on BibleGateway or Biblia, or open this chapter in YouVersion, Blue Letter Bible, Bible.org, BibleHub (compare translations), or the Interlinear Bible (see the original language).