Judges 17:1-18:6 MSG
(counting...)
Micah
1-2There was a man from the hill country of Ephraim named Micah. He said to his mother, "Remember that 1,100 pieces of silver that were taken from you? I overheard you when you pronounced your curse. Well, I have the money; I stole it. But now I've brought it back to you."
His mother said, "God bless you, my son!"
3-4As he returned the 1,100 silver pieces to his mother, she said, "I had totally consecrated this money to God for my son to make a statue, a cast god." Then she took 200 pieces of the silver and gave it to a sculptor and he cast them into the form of a god.
5This man, Micah, had a private chapel. He had made an ephod and some teraphim-idols and had ordained one of his sons to be his priest.
6In those days there was no king in Israel. People did whatever they felt like doing.
7-8Meanwhile there was a young man from Bethlehem in Judah and from a family of Judah. He was a Levite but was a stranger there. He left that town, Bethlehem in Judah, seeking his fortune. He got as far as the hill country of Ephraim and showed up at Micah's house.
9Micah asked him, "So where are you from?"
He said, "I'm a Levite from Bethlehem in Judah. I'm on the road, looking for a place to settle down."
10Micah said, "Stay here with me. Be my father and priest. I'll pay you ten pieces of silver a year, whatever clothes you need, and your meals."
11-12The Levite agreed and moved in with Micah. The young man fit right in and became one of the family. Micah appointed the young Levite as his priest. This all took place in Micah's home.
13Micah said, "Now I know that God will make things go well for me— why, I've got a Levite for a priest!"
1In those days there was no king in Israel. But also in those days, the tribe of Dan was looking for a place to settle down. They hadn't yet occupied their plot among the tribes of Israel.
2-3The Danites sent out five robust warriors from Zorah and Eshtaol to look over the land and see what was out there suitable for their families. They said, "Go and explore the land."
They went into the hill country of Ephraim and got as far as the house of Micah. They camped there for the night. As they neared Micah's house, they recognized the voice of the young Levite. They went over and said to him, "How on earth did you get here? What's going on? What are you doing here?"
4He said, "One thing led to another: Micah hired me and I'm now his priest."
5They said, "Oh, good—inquire of God for us. Find out whether our mission will be a success."
6The priest said, "Go assured. God's looking out for you all the way."
---
Reload with another translation:
AMP • ASV • CEV • ESV •
GNTD • KJVA • MSG • NASB

Share!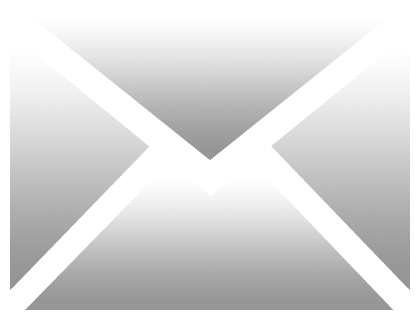 Special thanks to Bibles.org API!
Go to this passage on BibleGateway or Biblia, or open this chapter in YouVersion, Blue Letter Bible, Bible.org, BibleHub (compare translations), or the Interlinear Bible (see the original language).