Luke 12:13-24 MSG
(counting...)
The Story of the Greedy Farmer
13Someone out of the crowd said, "Teacher, order my brother to give me a fair share of the family inheritance."
14He replied, "Mister, what makes you think it's any of my business to be a judge or mediator for you?"
15Speaking to the people, he went on, "Take care! Protect yourself against the least bit of greed. Life is not defined by what you have, even when you have a lot."
16-19Then he told them this story: "The farm of a certain rich man produced a terrific crop. He talked to himself: 'What can I do? My barn isn't big enough for this harvest.' Then he said, 'Here's what I'll do: I'll tear down my barns and build bigger ones. Then I'll gather in all my grain and goods, and I'll say to myself, Self, you've done well! You've got it made and can now retire. Take it easy and have the time of your life!'
20"Just then God showed up and said, 'Fool! Tonight you die. And your barnful of goods—who gets it?'
21"That's what happens when you fill your barn with Self and not with God."
Steep Yourself in God-Reality
22-24He continued this subject with his disciples. "Don't fuss about what's on the table at mealtimes or if the clothes in your closet are in fashion. There is far more to your inner life than the food you put in your stomach, more to your outer appearance than the clothes you hang on your body. Look at the ravens, free and unfettered, not tied down to a job description, carefree in the care of God. And you count far more.
---
Reload with another translation:
AMP • ASV • CEV • ESV •
GNTD • KJVA • MSG • NASB

Share!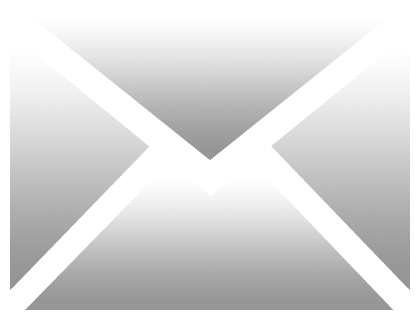 Special thanks to Bibles.org API!
Go to this passage on BibleGateway or Biblia, or open this chapter in YouVersion, Blue Letter Bible, Bible.org, BibleHub (compare translations), or the Interlinear Bible (see the original language).