Luke 1:57-66 MSG
(counting...)
The Birth of John
57-58When Elizabeth was full-term in her pregnancy, she bore a son. Her neighbors and relatives, seeing that God had overwhelmed her with mercy, celebrated with her.
59-60On the eighth day, they came to circumcise the child and were calling him Zachariah after his father. But his mother intervened: "No. He is to be called John."
61-62"But," they said, "no one in your family is named that." They used sign language to ask Zachariah what he wanted him named.
63-64Asking for a tablet, Zachariah wrote, "His name is to be John." That took everyone by surprise. Surprise followed surprise—Zachariah's mouth was now open, his tongue loose, and he was talking, praising God!
65-66A deep, reverential fear settled over the neighborhood, and in all that Judean hill country people talked about nothing else. Everyone who heard about it took it to heart, wondering, "What will become of this child? Clearly, God has his hand in this."
Reload with another translation:
AMP • ASV • CEV • ESV •
GNTD • KJVA • MSG • NASB

Share!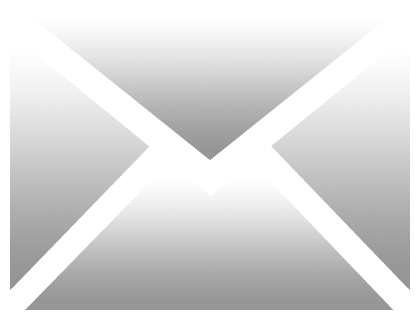 Special thanks to Bibles.org API!
Go to this passage on BibleGateway or Biblia, or open this chapter in YouVersion, Blue Letter Bible, Bible.org, BibleHub (compare translations), or the Interlinear Bible (see the original language).