Mark 1:21-34 MSG
(counting...)
Confident Teaching
21-22Then they entered Capernaum. When the Sabbath arrived, Jesus lost no time in getting to the meeting place. He spent the day there teaching. They were surprised at his teaching—so forthright, so confident—not quibbling and quoting like the religion scholars.
23-24Suddenly, while still in the meeting place, he was interrupted by a man who was deeply disturbed and yelling out, "What business do you have here with us, Jesus? Nazarene! I know what you're up to! You're the Holy One of God, and you've come to destroy us!"
25-26Jesus shut him up: "Quiet! Get out of him!" The afflicting spirit threw the man into spasms, protesting loudly—and got out.
27-28Everyone there was incredulous, buzzing with curiosity. "What's going on here? A new teaching that does what it says? He shuts up defiling, demonic spirits and sends them packing!" News of this traveled fast and was soon all over Galilee.
29-31Directly on leaving the meeting place, they came to Simon and Andrew's house, accompanied by James and John. Simon's mother-in-law was sick in bed, burning up with fever. They told Jesus. He went to her, took her hand, and raised her up. No sooner had the fever left than she was up fixing dinner for them.
32-34That evening, after the sun was down, they brought sick and evil-afflicted people to him, the whole city lined up at his door! He cured their sick bodies and tormented spirits. Because the demons knew his true identity, he didn't let them say a word.
Reload with another translation:
AMP • ASV • CEV • ESV •
GNTD • KJVA • MSG • NASB

Share!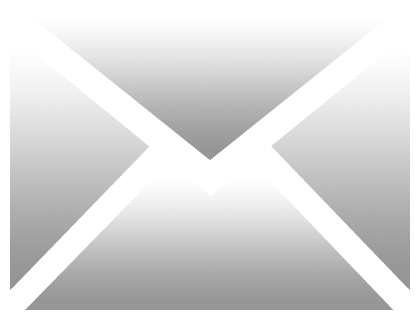 Special thanks to Bibles.org API!
Go to this passage on BibleGateway or Biblia, or open this chapter in YouVersion, Blue Letter Bible, Bible.org, BibleHub (compare translations), or the Interlinear Bible (see the original language).