Matthew 13:53-14:12 MSG
(counting...)
53-57When Jesus finished telling these stories, he left there, returned to his hometown, and gave a lecture in the meetinghouse. He made a real hit, impressing everyone. "We had no idea he was this good!" they said. "How did he get so wise, get such ability?" But in the next breath they were cutting him down: "We've known him since he was a kid; he's the carpenter's son. We know his mother, Mary. We know his brothers James and Joseph, Simon and Judas. All his sisters live here. Who does he think he is?" They got their noses all out of joint.
58But Jesus said, "A prophet is taken for granted in his hometown and his family." He didn't do many miracles there because of their hostile indifference.
The Death of John
1-2At about this time, Herod, the regional ruler, heard what was being said about Jesus. He said to his servants, "This has to be John the Baptizer come back from the dead. That's why he's able to work miracles!"
3-5Herod had arrested John, put him in chains, and sent him to prison to placate Herodias, his brother Philip's wife. John had provoked Herod by naming his relationship with Herodias "adultery." Herod wanted to kill him, but he was afraid because so many people revered John as a prophet of God.
6-12But at his birthday celebration, he got his chance. Herodias's daughter provided the entertainment, dancing for the guests. She swept Herod away. In his drunken enthusiasm, he promised her on oath anything she wanted. Already coached by her mother, she was ready: "Give me, served up on a platter, the head of John the Baptizer." That sobered the king up fast. Unwilling to lose face with his guests, he did it—ordered John's head cut off and presented to the girl on a platter. She in turn gave it to her mother. Later, John's disciples got the body, gave it a reverent burial, and reported to Jesus.
---
Reload with another translation:
AMP • ASV • CEV • ESV •
GNTD • KJVA • MSG • NASB

Share!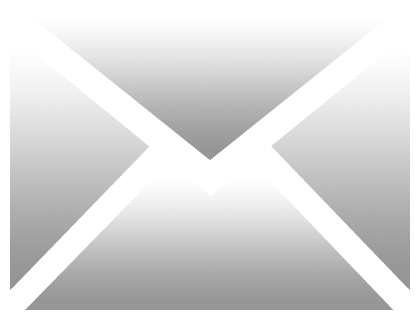 Special thanks to Bibles.org API!
Go to this passage on BibleGateway or Biblia, or open this chapter in YouVersion, Blue Letter Bible, Bible.org, BibleHub (compare translations), or the Interlinear Bible (see the original language).