Matthew 15:29-16:12 MSG
(counting...)
29-31After Jesus returned, he walked along Lake Galilee and then climbed a mountain and took his place, ready to receive visitors. They came, tons of them, bringing along the paraplegic, the blind, the maimed, the mute—all sorts of people in need—and more or less threw them down at Jesus' feet to see what he would do with them. He healed them. When the people saw the mutes speaking, the maimed healthy, the paraplegics walking around, the blind looking around, they were astonished and let everyone know that God was blazingly alive among them.
32But Jesus wasn't finished with them. He called his disciples and said, "I hurt for these people. For three days now they've been with me, and now they have nothing to eat. I can't send them away without a meal—they'd probably collapse on the road."
33His disciples said, "But where in this deserted place are you going to dig up enough food for a meal?"
34-39Jesus asked, "How much bread do you have?"
"Seven loaves," they said, "plus a few fish." At that, Jesus directed the people to sit down. He took the seven loaves and the fish. After giving thanks, he divided it up and gave it to the people. Everyone ate. They had all they wanted. It took seven large baskets to collect the leftovers. Over four thousand people ate their fill at that meal. After Jesus sent them away, he climbed in the boat and crossed over to the Magadan hills.
Some Bad Yeast
1-4Some Pharisees and Sadducees were on him again, pressing him to prove himself to them. He told them, "You have a saying that goes, 'Red sky at night, sailor's delight; red sky at morning, sailors take warning.' You find it easy enough to forecast the weather—why can't you read the signs of the times? An evil and wanton generation is always wanting signs and wonders. The only sign you'll get is the Jonah sign." Then he turned on his heel and walked away.
5-6On their way to the other side of the lake, the disciples discovered they had forgotten to bring along bread. In the meantime, Jesus said to them, "Keep a sharp eye out for Pharisee-Sadducee yeast."
7-12Thinking he was scolding them for forgetting bread, they discussed in whispers what to do. Jesus knew what they were doing and said, "Why all these worried whispers about forgetting the bread? Runt believers! Haven't you caught on yet? Don't you remember the five loaves of bread and the five thousand people, and how many baskets of fragments you picked up? Or the seven loaves that fed four thousand, and how many baskets of leftovers you collected? Haven't you realized yet that bread isn't the problem? The problem is yeast, Pharisee-Sadducee yeast." Then they got it: that he wasn't concerned about eating, but teaching—the Pharisee-Sadducee kind of teaching.
---
Reload with another translation:
AMP • ASV • CEV • ESV •
GNTD • KJVA • MSG • NASB

Share!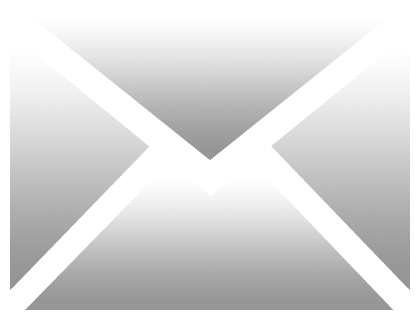 Special thanks to Bibles.org API!
Go to this passage on BibleGateway or Biblia, or open this chapter in YouVersion, Blue Letter Bible, Bible.org, BibleHub (compare translations), or the Interlinear Bible (see the original language).