Matthew 20:17-34 MSG
(counting...)
To Drink from the Cup
17-19Jesus, now well on the way up to Jerusalem, took the Twelve off to the side of the road and said, "Listen to me carefully. We are on our way up to Jerusalem. When we get there, the Son of Man will be betrayed to the religious leaders and scholars. They will sentence him to death. They will then hand him over to the Romans for mockery and torture and crucifixion. On the third day he will be raised up alive."
20It was about that time that the mother of the Zebedee brothers came with her two sons and knelt before Jesus with a request.
21"What do you want?" Jesus asked.
She said, "Give your word that these two sons of mine will be awarded the highest places of honor in your kingdom, one at your right hand, one at your left hand."
22Jesus responded, "You have no idea what you're asking." And he said to James and John, "Are you capable of drinking the cup that I'm about to drink?"
They said, "Sure, why not?"
23Jesus said, "Come to think of it, you are going to drink my cup. But as to awarding places of honor, that's not my business. My Father is taking care of that."
24-28When the ten others heard about this, they lost their tempers, thoroughly disgusted with the two brothers. So Jesus got them together to settle things down. He said, "You've observed how godless rulers throw their weight around, how quickly a little power goes to their heads. It's not going to be that way with you. Whoever wants to be great must become a servant. Whoever wants to be first among you must be your slave. That is what the Son of Man has done: He came to serve, not be served—and then to give away his life in exchange for the many who are held hostage."
29-31As they were leaving Jericho, a huge crowd followed. Suddenly they came upon two blind men sitting alongside the road. When they heard it was Jesus passing, they cried out, "Master, have mercy on us! Mercy, Son of David!" The crowd tried to hush them up, but they got all the louder, crying, "Master, have mercy on us! Mercy, Son of David!"
32Jesus stopped and called over, "What do you want from me?"
33They said, "Master, we want our eyes opened. We want to see!"
34Deeply moved, Jesus touched their eyes. They had their sight back that very instant, and joined the procession.
---
Reload with another translation:
AMP • ASV • CEV • ESV •
GNTD • KJVA • MSG • NASB

Share!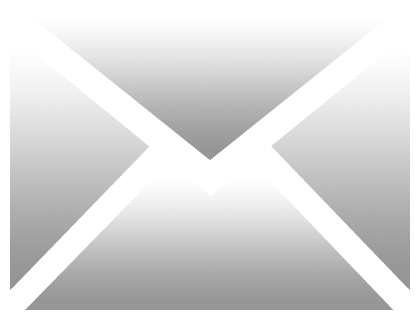 Special thanks to Bibles.org API!
Go to this passage on BibleGateway or Biblia, or open this chapter in YouVersion, Blue Letter Bible, Bible.org, BibleHub (compare translations), or the Interlinear Bible (see the original language).