Matthew 21:28-32 MSG
(counting...)
The Story of Two Sons
28"Tell me what you think of this story: A man had two sons. He went up to the first and said, 'Son, go out for the day and work in the vineyard.'
29"The son answered, 'I don't want to.' Later on he thought better of it and went.
30"The father gave the same command to the second son. He answered, 'Sure, glad to.' But he never went.
31-32"Which of the two sons did what the father asked?"
They said, "The first."
Jesus said, "Yes, and I tell you that crooks and whores are going to precede you into God's kingdom. John came to you showing you the right road. You turned up your noses at him, but the crooks and whores believed him. Even when you saw their changed lives, you didn't care enough to change and believe him.
---
Reload with another translation:
AMP • ASV • CEV • ESV •
GNTD • KJVA • MSG • NASB

Share!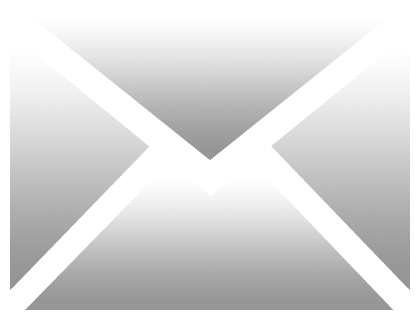 Special thanks to Bibles.org API!
Go to this passage on BibleGateway or Biblia, or open this chapter in YouVersion, Blue Letter Bible, Bible.org, BibleHub (compare translations), or the Interlinear Bible (see the original language).