Matthew 8:23-27 MSG
(counting...)
23-25Then he got in the boat, his disciples with him. The next thing they knew, they were in a severe storm. Waves were crashing into the boat—and he was sound asleep! They roused him, pleading, "Master, save us! We're going down!"
26Jesus reprimanded them. "Why are you such cowards, such faint-hearts?" Then he stood up and told the wind to be silent, the sea to quiet down: "Silence!" The sea became smooth as glass.
27The men rubbed their eyes, astonished. "What's going on here? Wind and sea come to heel at his command!"
---
Reload with another translation:
AMP • ASV • CEV • ESV •
GNTD • KJVA • MSG • NASB

Share!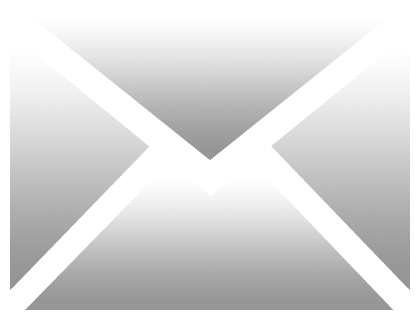 Special thanks to Bibles.org API!
Go to this passage on BibleGateway or Biblia, or open this chapter in YouVersion, Blue Letter Bible, Bible.org, BibleHub (compare translations), or the Interlinear Bible (see the original language).