Matthew 8:5-13 MSG
(counting...)
5-6As Jesus entered the village of Capernaum, a Roman captain came up in a panic and said, "Master, my servant is sick. He can't walk. He's in terrible pain."
7Jesus said, "I'll come and heal him."
8-9"Oh, no," said the captain. "I don't want to put you to all that trouble. Just give the order and my servant will be fine. I'm a man who takes orders and gives orders. I tell one soldier, 'Go,' and he goes; to another, 'Come,' and he comes; to my slave, 'Do this,' and he does it."
10-12Taken aback, Jesus said, "I've yet to come across this kind of simple trust in Israel, the very people who are supposed to know all about God and how he works. This man is the vanguard of many outsiders who will soon be coming from all directions—streaming in from the east, pouring in from the west, sitting down at God's kingdom banquet alongside Abraham, Isaac, and Jacob. Then those who grew up 'in the faith' but had no faith will find themselves out in the cold, outsiders to grace and wondering what happened."
13Then Jesus turned to the captain and said, "Go. What you believed could happen has happened." At that moment his servant became well.
---
Reload with another translation:
AMP • ASV • CEV • ESV •
GNTD • KJVA • MSG • NASB

Share!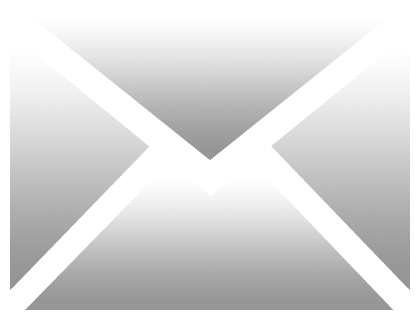 Special thanks to Bibles.org API!
Go to this passage on BibleGateway or Biblia, or open this chapter in YouVersion, Blue Letter Bible, Bible.org, BibleHub (compare translations), or the Interlinear Bible (see the original language).