Matthew 9:1-8 MSG
(counting...)
Who Needs a Doctor?
1-3Back in the boat, Jesus and the disciples recrossed the sea to Jesus' hometown. They were hardly out of the boat when some men carried a paraplegic on a stretcher and set him down in front of them. Jesus, impressed by their bold belief, said to the paraplegic, "Cheer up, son. I forgive your sins." Some religion scholars whispered, "Why, that's blasphemy!"
4-8Jesus knew what they were thinking, and said, "Why this gossipy whispering? Which do you think is simpler: to say, 'I forgive your sins,' or, 'Get up and walk'? Well, just so it's clear that I'm the Son of Man and authorized to do either, or both. . . ." At this he turned to the paraplegic and said, "Get up. Take your bed and go home." And the man did it. The crowd was awestruck, amazed and pleased that God had authorized Jesus to work among them this way.
---
Reload with another translation:
AMP • ASV • CEV • ESV •
GNTD • KJVA • MSG • NASB

Share!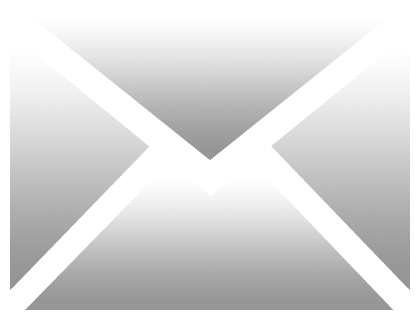 Special thanks to Bibles.org API!
Go to this passage on BibleGateway or Biblia, or open this chapter in YouVersion, Blue Letter Bible, Bible.org, BibleHub (compare translations), or the Interlinear Bible (see the original language).