Numbers 16:36-50 MSG
(counting...)
36-38God spoke to Moses: "Tell Eleazar son of Aaron the priest, Gather up the censers from the smoldering cinders and scatter the coals a distance away for these censers have become holy. Take the censers of the men who have sinned and are now dead and hammer them into thin sheets for covering the Altar. They have been offered to God and are holy to God. Let them serve as a sign to Israel, evidence of what happened this day."
39-40So Eleazar gathered all the bronze censers that belonged to those who had been burned up and had them hammered flat and used to overlay the Altar, just as God had instructed him by Moses. This was to serve as a sign to Israel that only descendants of Aaron were allowed to burn incense before God; anyone else trying it would end up like Korah and his gang.
41Grumbling broke out the next day in the community of Israel, grumbling against Moses and Aaron: "You have killed God's people!"
42But it so happened that when the community got together against Moses and Aaron, they looked over at the Tent of Meeting and there was the Cloud—the Glory of God for all to see.
43-45Moses and Aaron stood at the front of the Tent of Meeting. God spoke to Moses: "Back away from this congregation so that I can do away with them this very minute."
They threw themselves facedown on the ground.
46Moses said to Aaron, "Take your censer and fill it with incense, along with fire from the Altar. Get to the congregation as fast as you can: make atonement for them. Anger is pouring out from God—the plague has started!"
47-48Aaron grabbed the censer, as directed by Moses, and ran into the midst of the congregation. The plague had already begun. He put burning incense into the censer and atoned for the people. He stood there between the living and the dead and stopped the plague.
49-50Fourteen thousand seven hundred people died from the plague, not counting those who died in the affair of Korah. Aaron then went back to join Moses at the entrance to the Tent of Meeting. The plague was stopped.
---
Reload with another translation:
AMP • ASV • CEV • ESV •
GNTD • KJVA • MSG • NASB

Share!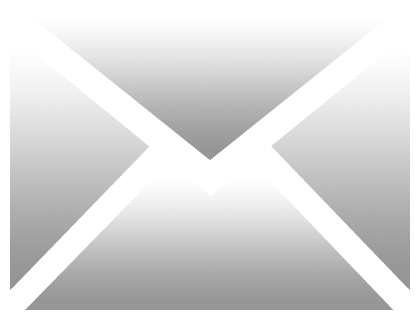 Special thanks to Bibles.org API!
Go to this passage on BibleGateway or Biblia, or open this chapter in YouVersion, Blue Letter Bible, Bible.org, BibleHub (compare translations), or the Interlinear Bible (see the original language).