Numbers 21:4-9 MSG
(counting...)
The Snake of Fiery Copper
4-5They set out from Mount Hor along the Red Sea Road, a detour around the land of Edom. The people became irritable and cross as they traveled. They spoke out against God and Moses: "Why did you drag us out of Egypt to die in this godforsaken country? No decent food; no water—we can't stomach this stuff any longer."
6-7So God sent poisonous snakes among the people; they bit them and many in Israel died. The people came to Moses and said, "We sinned when we spoke out against God and you. Pray to God; ask him to take these snakes from us."
Moses prayed for the people.
8God said to Moses, "Make a snake and put it on a flagpole: Whoever is bitten and looks at it will live."
9So Moses made a snake of fiery copper and put it on top of a flagpole. Anyone bitten by a snake who then looked at the copper snake lived.
---
Reload with another translation:
AMP • ASV • CEV • ESV •
GNTD • KJVA • MSG • NASB

Share!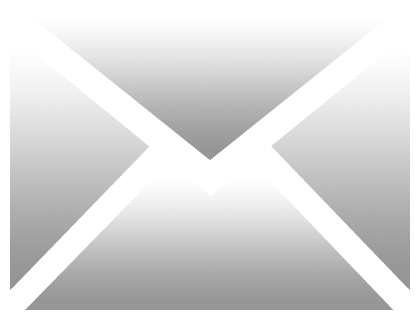 Special thanks to Bibles.org API!
Go to this passage on BibleGateway or Biblia, or open this chapter in YouVersion, Blue Letter Bible, Bible.org, BibleHub (compare translations), or the Interlinear Bible (see the original language).