Numbers 27:12-23 MSG
(counting...)
Joshua
12-14God said to Moses, "Climb up into the Abarim Mountains and look over at the land that I am giving to the People of Israel. When you've had a good look you'll be joined to your ancestors in the grave—yes, you also along with Aaron your brother. This goes back to the day when the congregation quarreled in the Wilderness of Zin and you didn't honor me in holy reverence before them in the matter of the waters, the Waters of Meribah (Quarreling) at Kadesh in the Wilderness of Zin."
15-17Moses responded to God: "Let God, the God of the spirits of everyone living, set a man over this community to lead them, to show the way ahead and bring them back home so God's community will not be like sheep without a shepherd."
18-21God said to Moses, "Take Joshua the son of Nun—the Spirit is in him!— and place your hand on him. Stand him before Eleazar the priest in front of the entire congregation and commission him with everyone watching. Pass your magisterial authority over to him so that the whole congregation of the People of Israel will listen obediently to him. He is to consult with Eleazar the priest who, using the oracle-Urim, will prayerfully advise him in the presence of God. He will command the People of Israel, the entire community, in all their comings and goings."
22-23Moses followed God's orders. He took Joshua and stood him before Eleazar the priest in front of the entire community. He laid his hands on him and commissioned him, following the procedures God had given Moses.
---
Reload with another translation:
AMP • ASV • CEV • ESV •
GNTD • KJVA • MSG • NASB

Share!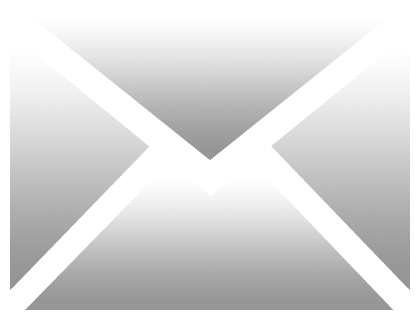 Special thanks to Bibles.org API!
Go to this passage on BibleGateway or Biblia, or open this chapter in YouVersion, Blue Letter Bible, Bible.org, BibleHub (compare translations), or the Interlinear Bible (see the original language).