" While searching for God's will we must not overlook God's word. "
" Any pan is 'no-stick' if you no cook in it "
" God created us in His own image and yet we try to return the favor, and ultimately no matter what we feel or no matter what we think does not determine or change who God is in His purest essence. " [We also want to make everyone else in our image.]
" Q: Why is there a double standard for men and women on the issue of sex and first dates? A: It is easy for a woman, all she has to do is walk into a bar and say 'ok' so the label 'easy' is accurate. But it is much more difficult for a man, so if he succeeds he is admired for his persuasion skill. " [Note I do not approve of sex outside of marriage but found this to be a very honest explanation worth recording.]
" Even a broken clock is right twice a day. "
" Life is a roller coaster, not a monorail. "
" Our problems are big if we have a small God but small if we have a big God. "
" Salvation is free (to receive) but cost Christ everything (to make available) and still costs you everything (to obey). "
" If Satan, our spiritual enemy, can't make us really really bad then he'll try to make us really really busy. "
" Sin never leaves us happy, satisfied or content, it may have momentary pleasure but it evaporates and leaves us empty and miserable. "
" Exposing sin is like exposing cancer, it may not be fun but can save your life. "
" What have you done that you believe in and are proud of? "
" If you were arrested for being a Christian, would there be enough evidence to convict you? " [Matthew 7:20]
" The church today is neither super nor natural. "
---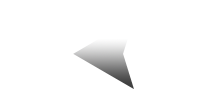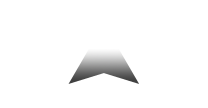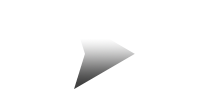 ---
Last Modified: Saturday, October 14, 2017